Sleep and Respiratory Blog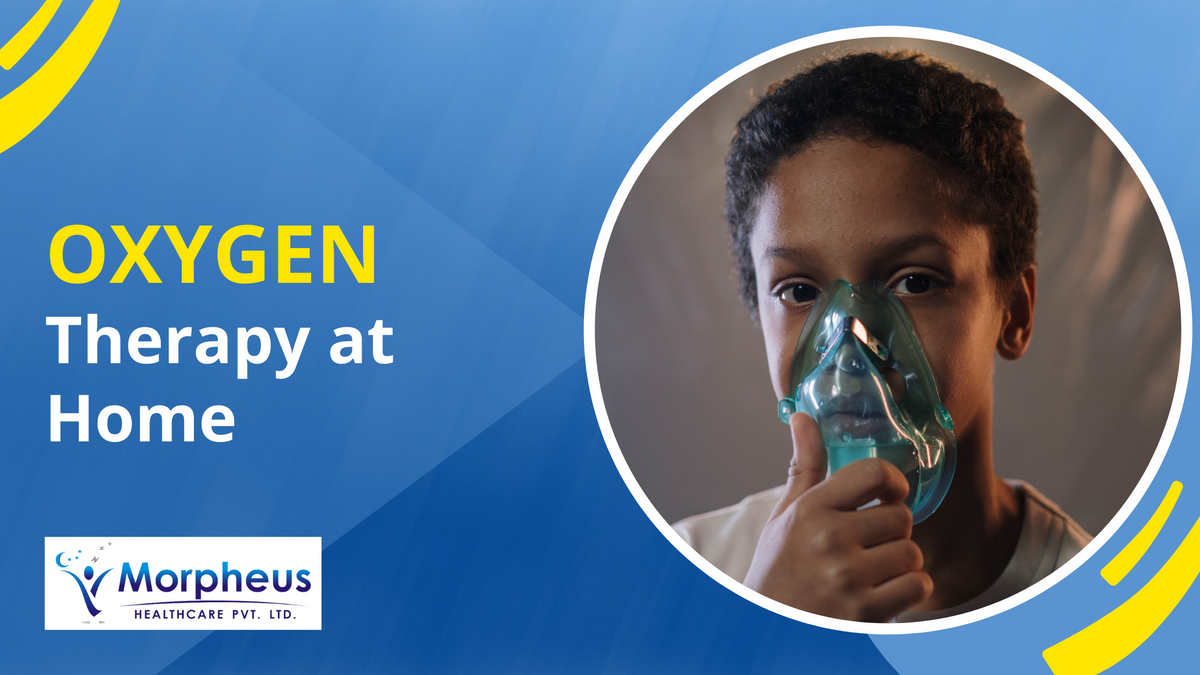 General
What is Oxygen Therapy?
by Aprameya Rajput
May 17, 2022
21% of the air we breathe in comprises of Oxygen, which is essential for our sustenance. With every single breath, we take oxygen into our bodies. ...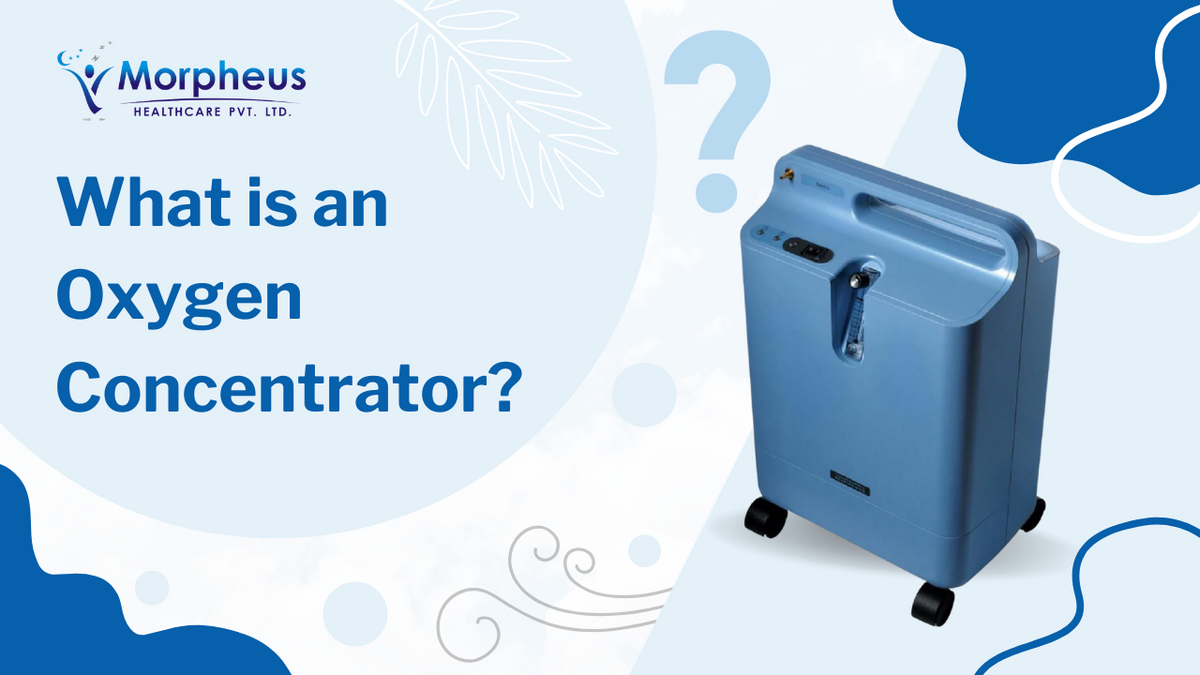 General
What is an Oxygen Concentrator?
An Oxygen Concentrator is used for medical purposes to provide oxygen to patients dealing with breathing issues and whose oxygen levels drop. Since...