How Morpheus Healthcare Responded to The Second Wave & Other Updates
Aug 26, 21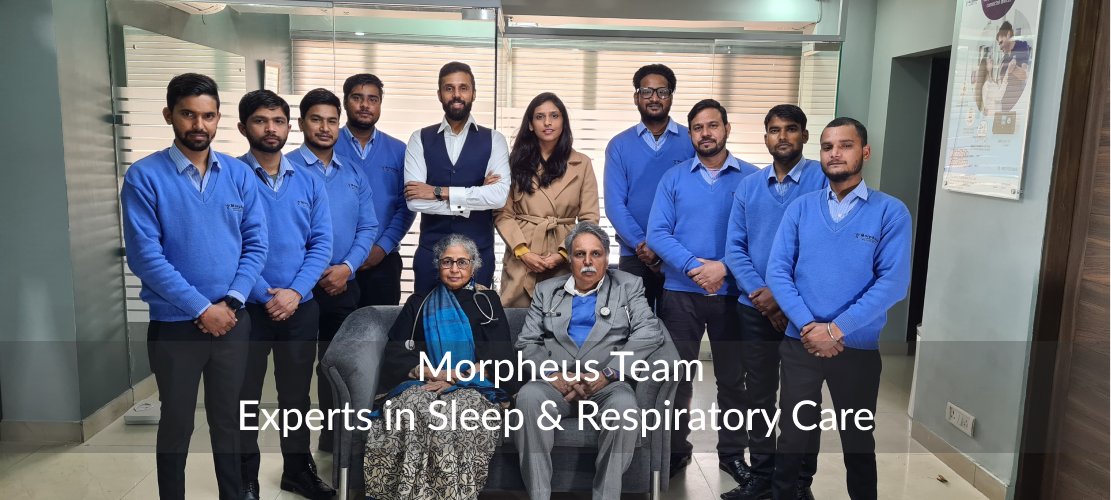 India's second wave of COVID-19, with the number of new infections increasing sharply in recent weeks, was devastating. The country has recorded more than 18.7 million cases and more than 208,000 deaths. All healthcare providers are overwhelmed by this outbreak of the new coronavirus. In the second wave of Covid-19, Indian medical workers are struggling to do their best under difficult circumstances. The situation is severe due to the lack of medical supplies, including oxygen concentrators and ventilators, and limited human resources. Morpheus Healthcare expresses their heartiest gratitude to all the frontline workers & healthcare officials for their selfless and tireless contribution in the pandemic to keep India safe and healthy. Covid is arguably the biggest battle humankind has fought in this modern history. There is no other way to put it than to say that India would have perished much more without the endless sacrifice of all the healthcare workers PAN India. A huge appreciation to all the Healthcare workers, Police staff, and other frontline workers who are working towards making India healthier and safer from this pandemic. This country is forever in your debt.
Significant Updates from Morpheus Healthcare –
Until 30th Sep GST rates are revised by the government for ventilators, BiPAP, and oxygen concentrators so that these essential products will be available at more affordable prices. This is done so hospitals, COVID centers, and individual citizens of the country can build infrastructure and prepare for any future waves, that might need all this infrastructure.
Philips has recently launched a VERSATILE and AFFORDABLE Hospital ICU Ventilator at a much better price for the current crisis. We are actively working with small tier 2 and tier 3 hospitals to provide them with this device and working towards improving the Healthcare infrastructure of those hospitals.
It's time to be PROACTIVE, NOT REACTIVE. There is an urgent need to actively respond to the pandemic; If the answers are stratified now rather than later, the third wave can be way better handled. Various cities are based on critical infrastructure and community outreach programs. Amid this pandemic to support various small clinics or individuals, we can offer PAN INDIA logistics support for the sale of respiratory devices such as CPAP machines, BiPAP machines, Oxygen Concentrators, and Pulse Oximeter. We have provided over 1500+ devices all over India within the past 2 months (April and May 2021).
Everyone is overwhelmed by the current pandemic situation all over India. People are hesitating to even visit the doctors for consultation because of an exponential rise in the number of Covid cases. Patients are reluctant to step inside a hospital and get treated, and that is why we are bringing the hospital to the patients at their doorstep. To achieve its objective, Morpheus Healthcare is providing online consultation to ensure higher doctor-patient reach irrespective of geographical location and access to any hospital or doctors. We have consulted and advised over 10000+ patients all over India within the past 2 months (April and May 2021).