Is Napping Good for You ?
Apr 26, 21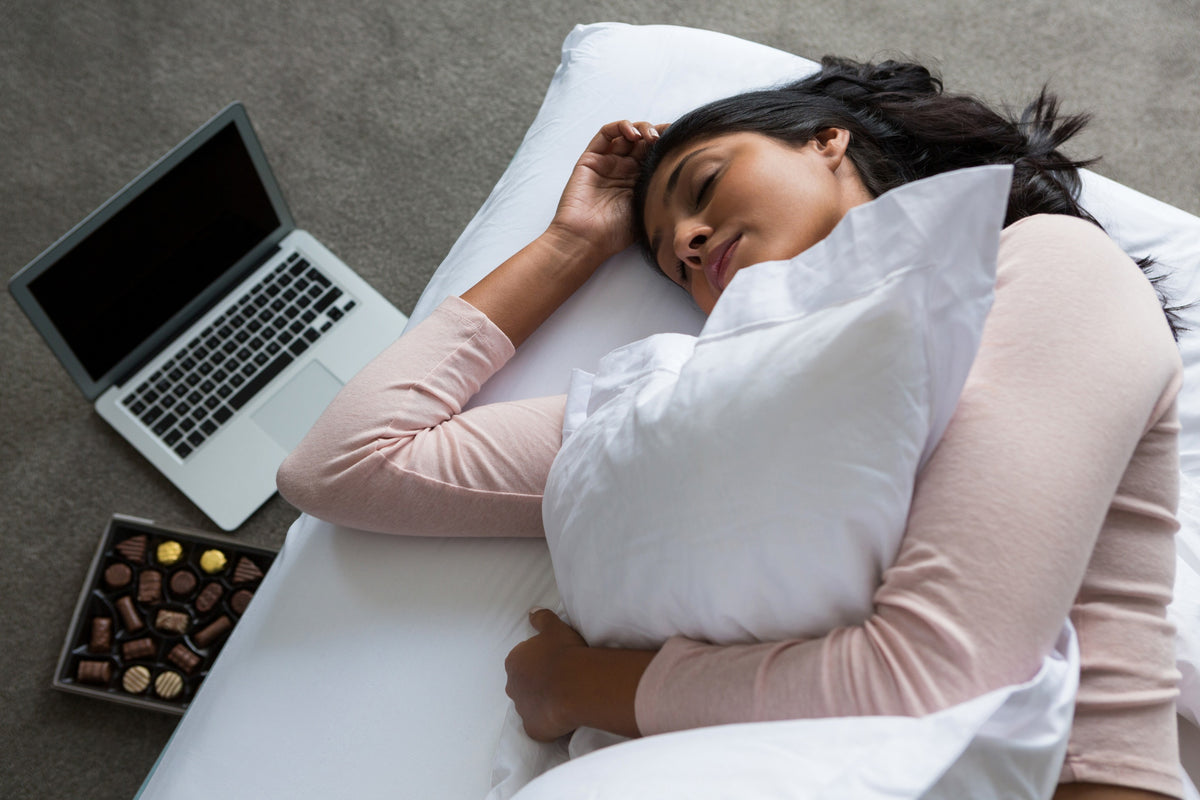 A nap is a short period of sleep, usually taken during the day. Many find napping an effective way to relax and recharge, while others find naps unhelpful and disruptive to their sleep.
Not all naps are the same, and there are many factors that impact how helpful naps can be. By understanding the role of napping, you can learn to take effective naps that support your body's internal clock and maintain your energy level throughout the day.