Delhiites Suffering from Sleep Disorders!
Jun 03, 22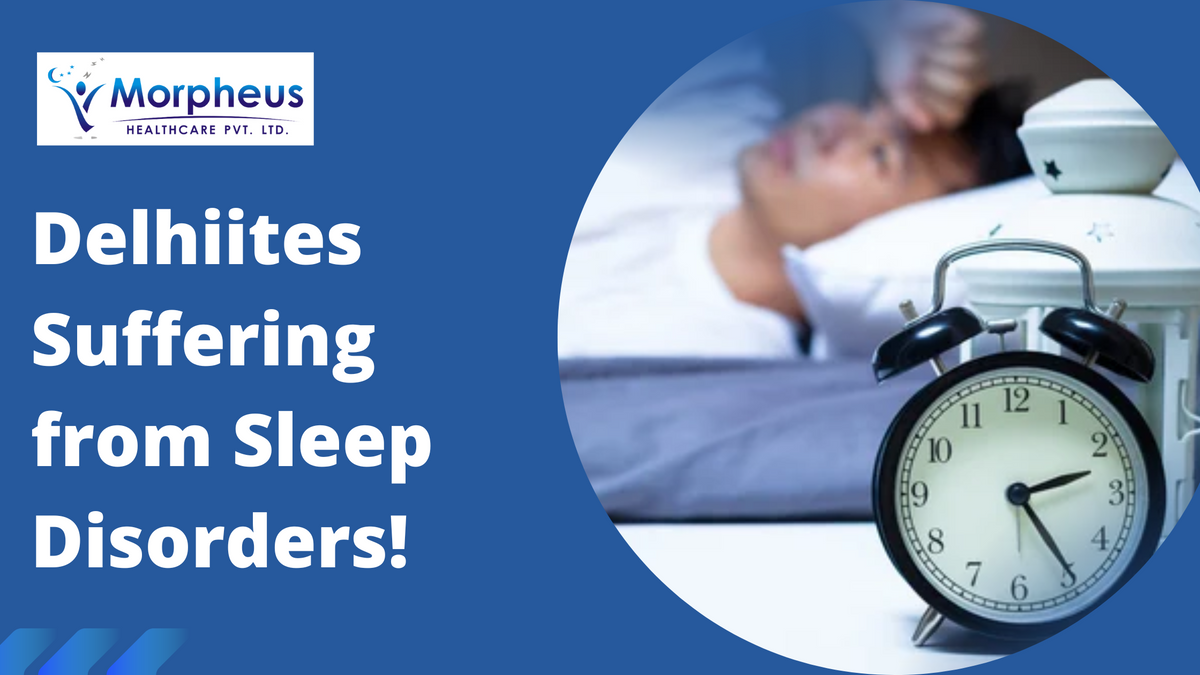 Many Delhiites might be suffering from sleep disorders. Check out if you are one of them.
A bustling metropolis, Delhi is one of the largest cities in India and a major business hub. It houses a significant chunk of urban Indian population, working across these organizations. Needless to say, the lifestyle of an average Delhiite is hectic and full of activity. The ongoing stress of work experienced here, can have a drastic impact on one's sleep quality. Infact, the prevalence of sleeping disorders is found to be much more in urban areas across the world. According to various recent surveys conducted by AIIMS and Wakefit.co, over 70% of Delhi's population is likely to be affected by poor sleep quality and related sleep disorders. Often, such issues go undetected due to lack of awareness.
Often, people tend to oversee their symptoms till they become extremely severe and begin to hamper even their basic functioning like working, driving etc. This means they have spent years and decades of their life experiencing improper sleep quality. Such prolonged occurrence of poor sleep is bound to cause other lifestyle related issues such as Diabetes, High BP, frequent headaches among others.  
Why wait to address your health concerns till it becomes so late? If you get timely medical guidance for your sleep, you can significantly lower your chances of these other lifestyle diseases. Awareness and concern for your sleep is extremely important to ensure a healthy mind and body in the long run.
We have designed a basic questionnaire to help you assess your quality of sleep. This simple symptom checker can help you identify if you have any issues which require medical consultation.
Just answer the following questions with a Yes or No –
Do you snore? Or has your bed partner complained that you snore?

Do you feel tired and sleepy during the day?

Do you find it difficult to fall asleep or stay asleep?

Do you have to wake up more than once at night to use the washroom?

Do you experience frequent morning headaches?

Do you feel dryness in your mouth or need to drink water at night?
If you answered yes to more than 3 of the above questions you may be at risk of a sleep disorder. You can call us or send us a message here to book a free telephonic consultation with our sleep experts now!
Take time for your health this new year's. Let us at Morpheus Healthcare help you sleep better.